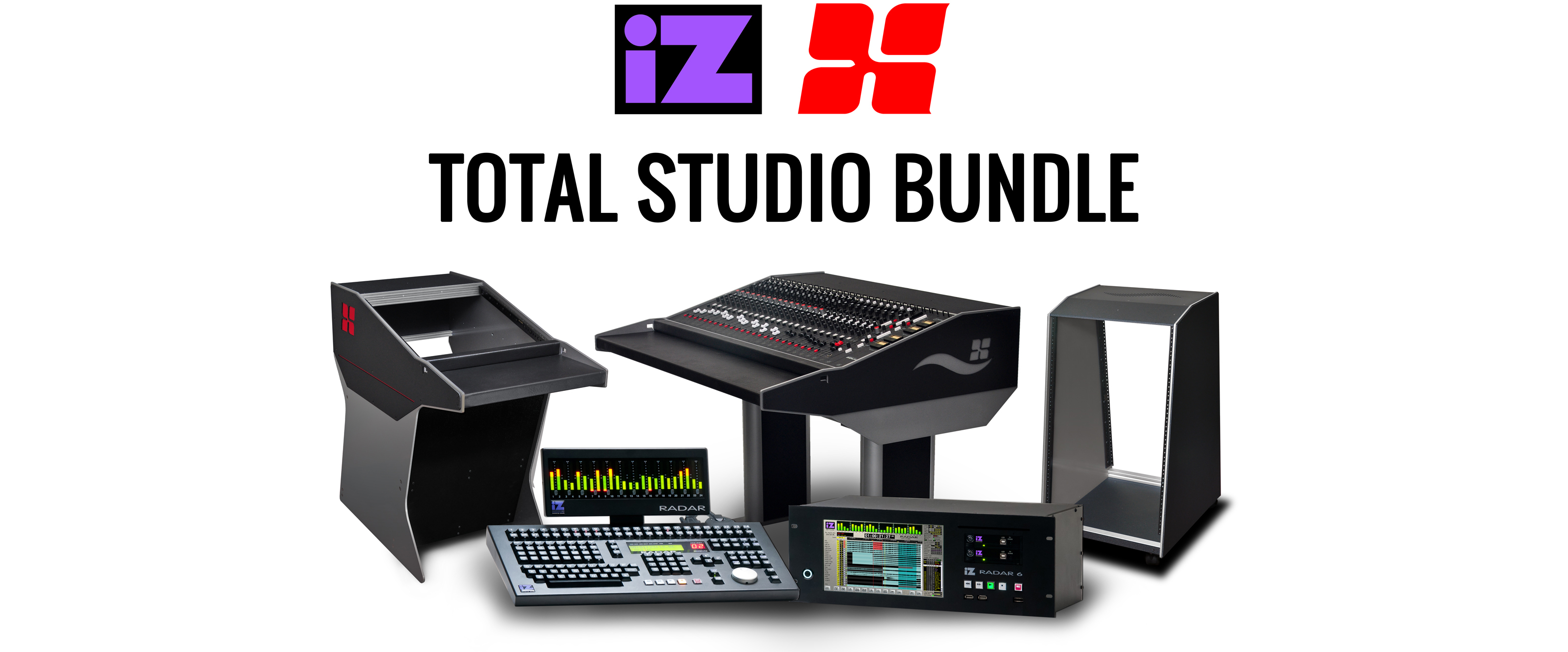 The Perfect Duo – RADAR 6* & Harrison's 950mx Console!
Looking to purchase a professional recorder with superior sound? Perhaps you're also looking for that top notch console to make your studio complete. Search no further! iZ Technology and Harrison Consoles are offering an outstanding special on RADAR 6 and the newly released 950mx console. Contact iZ Technology or Harrison Consoles to receive 15% off when you purchase your RADAR 6 and 950mx console bundle! Check out iZ Technology and Harrison Consoles for more information on some of the world's finest recording gear.
*Offer also valid for the purchase of any ADA II system. Offer does not include shipping. Expires at 12:00 AM on May 9th.
RADAR 6 is a winner of the 2013 PAR Excellence Awards!
From PAR: "iZ's latest incarnation of its world-class multitrack emerged the winner against competitors JoeCo (BlackBox) and Roland (R-88), confirming its appeal among aspirational recording engineers in the marketplace."
See more at: www.prosoundnetwork.com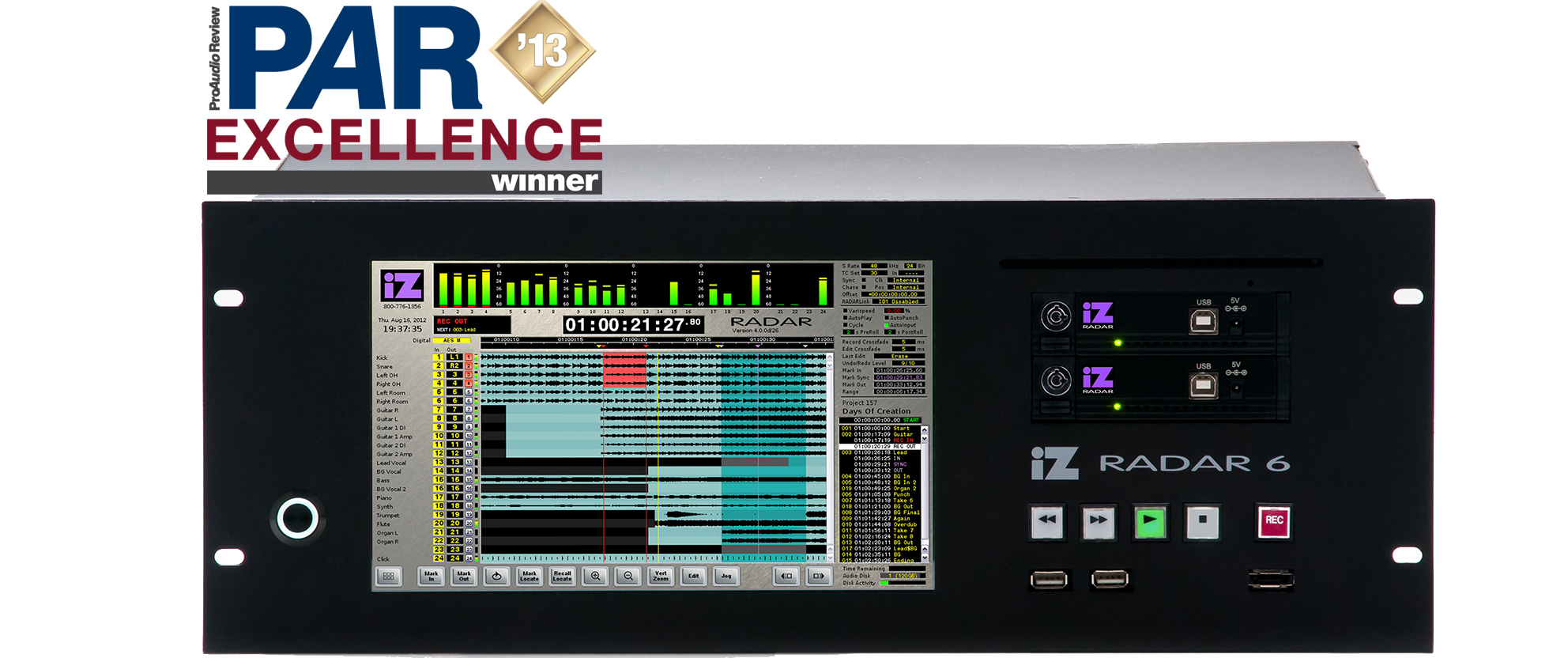 Financing Now Available!
Get a RADAR and/or ADA into your studio today! Don't worry about paying everything up front. Contact us to talk about financing your system with LFCI.
LFCI is a specialized financing company that has been in the high-end audio equipment business for 24 years. Most approved leases happen with just an application and three bank statements, making it easy to qualify. "We do not just look at credit scores but the big picture." – Greg Carr, Owner of LFCI. For more information, contact LFCI: 843-363-5990 or 1-800-626-5324.
News & Stories From Our Customers
Jonathan McMillan at Smokehouse Recording Studios – U.K. "We absolutely love RADAR…it's been a part of our studio for the last 15 years." Click on the image below to see what Jonathan from Smokehouse Studios in the U.K. has to say about RADAR.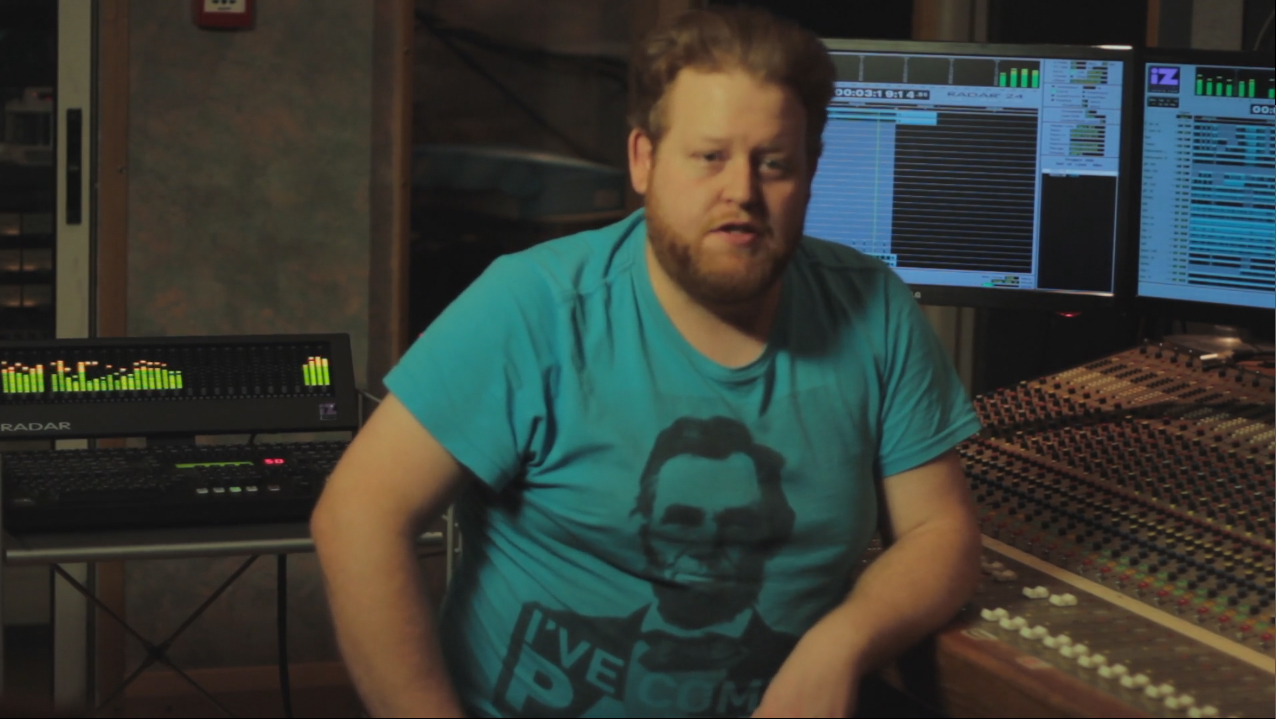 Check out our website!
See who's using iZ products, read product reviews, watch customer testimonials, and much more right here.
Opportunity Awaits…
Your system is getting old. Why not reclaim its value? Click on the image below to see how you can redeem your system to its maximum potential.

Stay in the loop with iZ
Subscribe to our eNewsletter here .