William Baird is documentary film composer based out of Calgary, Alberta, he creates original music for compelling stories. One of  William's main inspirations is building a strong film and music community and his community building has been a big part of his success.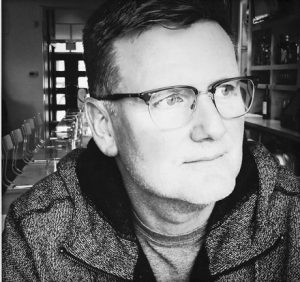 William is a Radar Studio user, his main piece of gear that he plugs into it is the Neve Genesys Black mixing desk which talks to Radar through the MADI interface.
William has a great studio design with some unique wooden diffusers he had specially made for his room.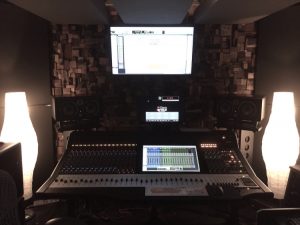 William has created his own unique eight part creative process that he uses to collaborate with filmmakers you can read about it on his website at http://www.mcbairdstudios.com
He also is very collaborative with other studios in town. He has a great blog sound samples of examples of collaborating  with other engineers on when it comes to mixdown. William its good to have you in the Radar family!